Understand the Job Offer Process from Beginning to End
Congratulations! After sending out resumes, applying online, networking at every chance, and painstakingly preparing yourself, you've made it through the interview process and you're feeling confident about getting a job offer.
In this guide you'll learn about:
Getting an offer
Reviewing the offer
Negotiating the offer
Accepting the offer
Download this guide to understand the job offer process from beginning to end.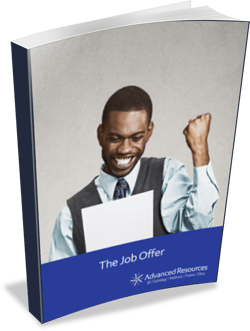 Share with a friend or colleague: