Crafting the Perfect Cover Letter
A cover letter is a short, single page letter or email that you include with every application and/or resume you send out. The cover letter introduces you to the employer, and it gives them insight into who you are, not just your skills and experiences. The cover letter also explains to the recipient exactly why you are contacting them, and what you hope to achieve...an interview!
In this guide:
Top 10 Cover Letter Tips
Different Types of Cover Letters
Cover Letter Samples
Download this guide and start writing cover letters with impact.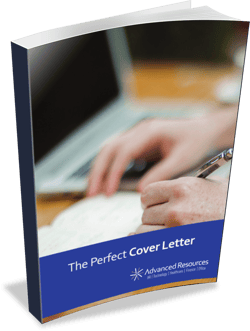 Share with a friend or colleague: