Join Advanced Resources For A Complimentary Thought Leadership Event
Tuesday, August 1, 2017
8:00 am - 11:00 am
About the event:
Traditional performance management is being challenged by changes in technology and organizations' inability to achieve expected ROI from existing systems.
According to Gallup, only 2 in 10 employees strongly agree that their performance is managed in a way that motivates them to do outstanding work. Their study also notes employees that work with their manager to set goals are 4 times as likely to be engaged as other employees.
This exclusive event is complimentary and open to leading HR and hiring professionals. Join us as our senior-level experts share their experience, providing insight on how to inspire and engage your employees to build a high performing organization.
Panelists: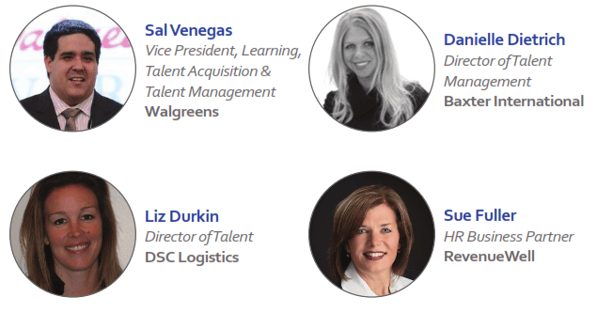 Share this event: